Family Home Project Update
Here is the latest update on our fundraising activities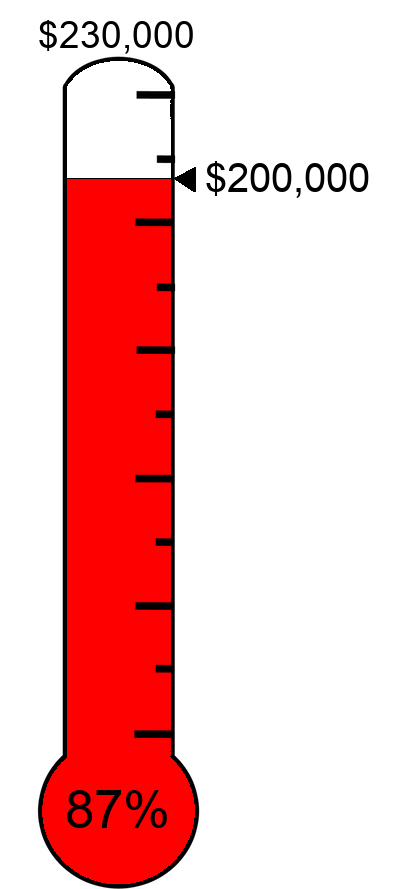 Over the last 3 years we have held a number of fundraising activities and received donations.
Sale of the 3D popup cards $5000 – if you would like to sell some 3D cards at your church or to your friends then please contact us. The cards are unique and easy to sell
Aldgate Baptist $3000
Quiz night $6000
Donations $70,000
If you would like to be involved in fundraising then please contact us or if you have any questions.